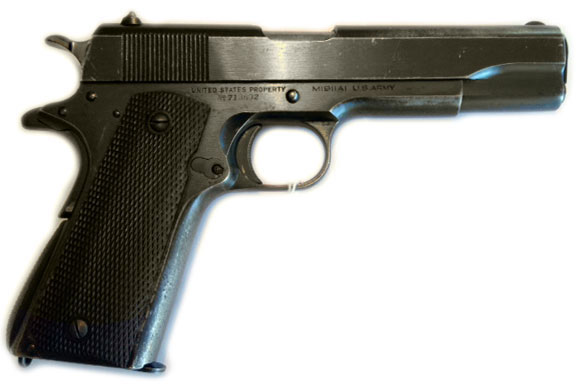 SamColtFan Collection

Colt Model 1911A1 Serial Number 713632 1938 Contract - This is one of 10 M1911A1 U.S. ARMY pistols issued to the the U.S. Navy submarine USS Sailfish SS-192. All 10 pistols were manufactured by Colt in 1938. This pistol was shipped on July 24, 1940 to the USS Sailfish (formerly commissioned as the USS Squalus), according to the records of the U.S. Ordnance Dept. as found in the US Archives Records 74, Washington, D.C.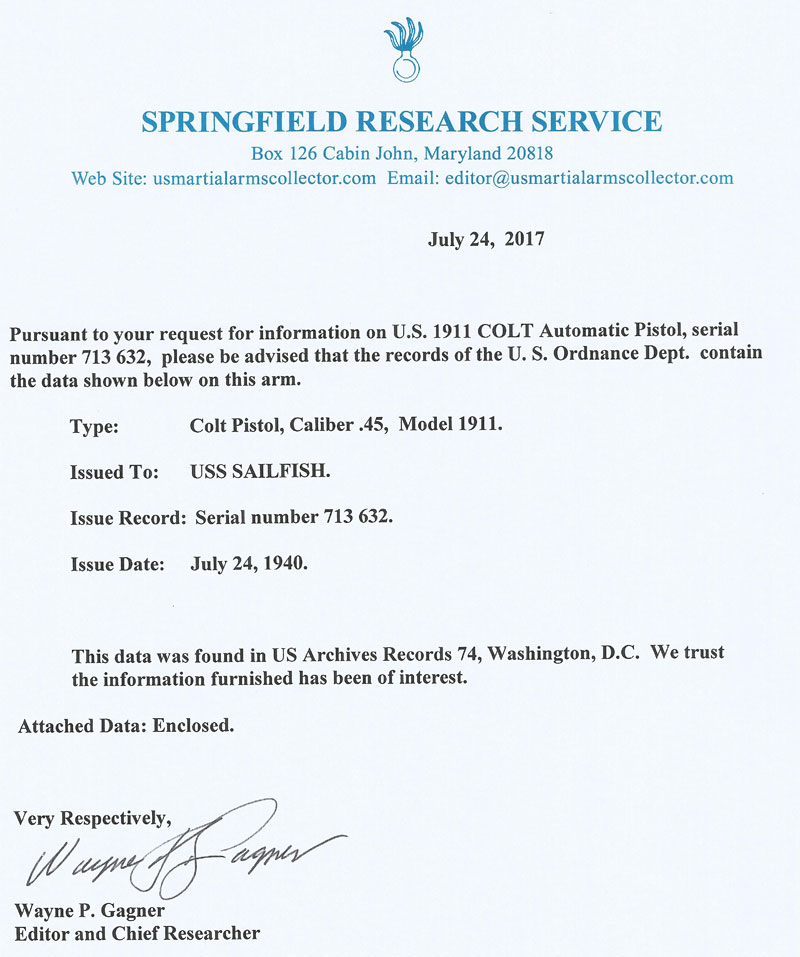 Springfield Research Service letter confirming historical Ordnance Department issue information for Colt M1911A1 serial number 713632. Interesting to note that the date this research letter was written is 77 years to the day of when the pistol was issued to the USS Sailfish.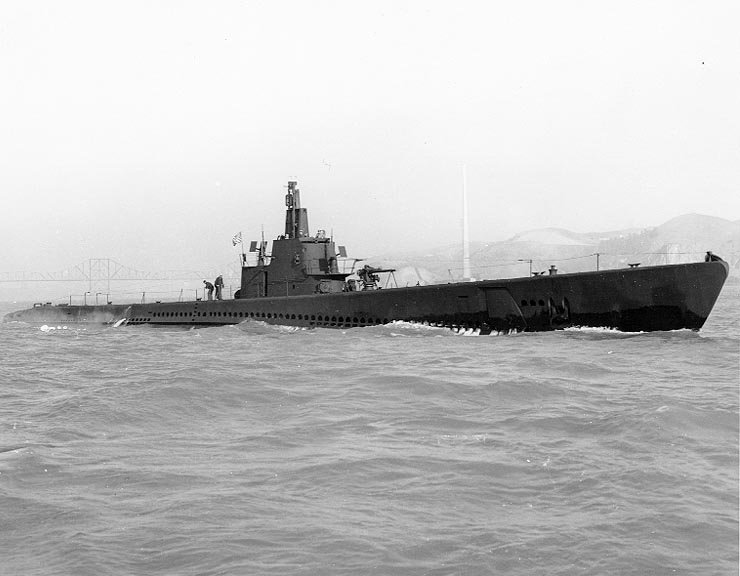 USS Sailfish (SS-192), off the Mare Island Navy Yard, Vallejo, California, 13 April 1943
Source: https://en.wikipedia.org/wiki/USS_Sailfish_(SS-192)
The USS Squalus sank during a shakedown cruise on May 23, 1939. The USS Sculpin aided the rescue ship Falcon to rescue 33 men from the Squalus which was at a depth of about 240 feet. 26 men drowned in the flooded aft section of the Squalus. The rescue effort captivated the attention of the entire nation. On February 9, 1940, after being raised to the surface and refurbished, the USS Squalus SS 192 was renamed USS Sailfish SS 192.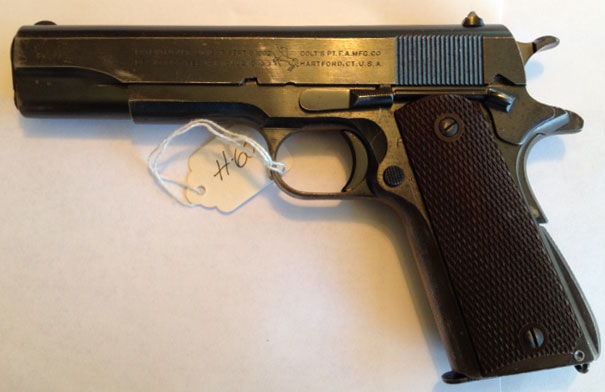 Pistol is "P" proofed on top of the slide in front of the rear sight and above the magazine catch.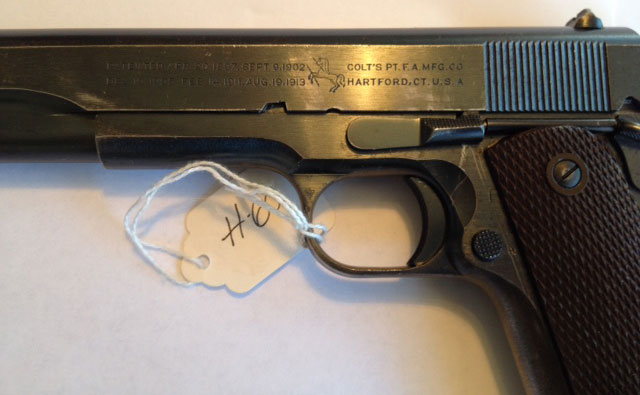 Close-up of left side slide marking.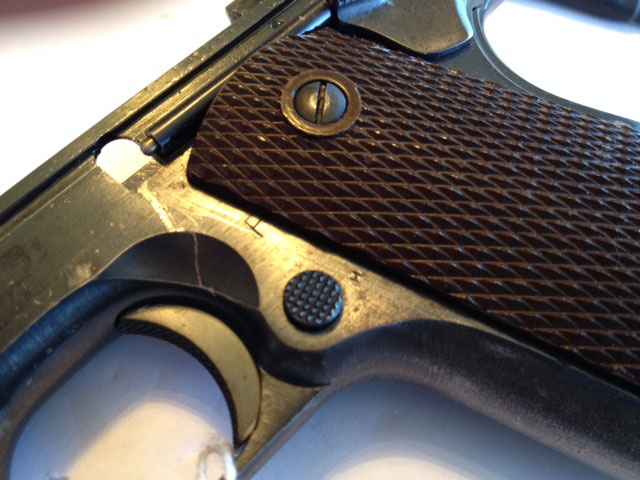 Note the "H" inspector's initial of Frederick W. Hauff on the left side to the right of the magazine catch. This was applied upon final ordnance inspection.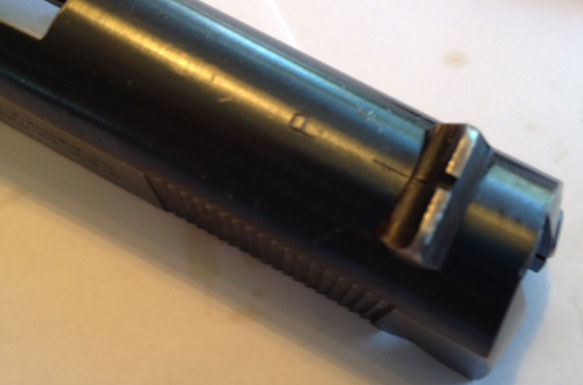 "P" proof on top of the slide forward of the rear sight matches "P" proof on left side of frame behind finger cut.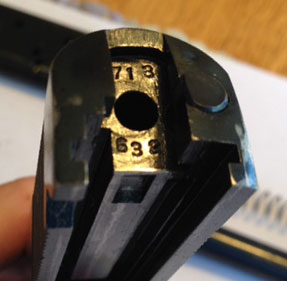 Slide has a matching serial number, 713632.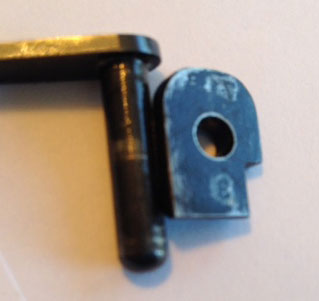 Ghost image of serial number in reverse is present on firing pin stop.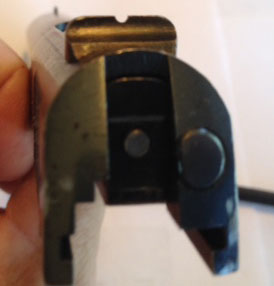 Rear view of slide showing "U" notch rear sight.

Rear view of frame showing hammer, grip safety and checkered arched mainspring housing.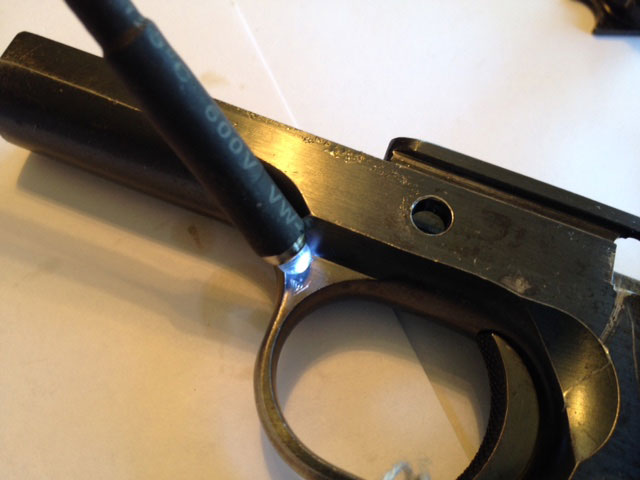 Colt "VP" Verified Proof mark on upper left flat of the trigger guard.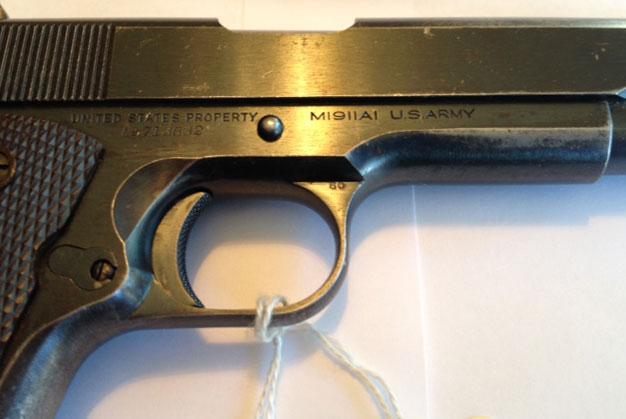 All pistols in this 1938 contract beginning with serial number 712350 were roll marked with "M1911A1 U.S. ARMY" designation. The "MODEL OF 1911 U.S. ARMY" was eliminated from the right side of the slide.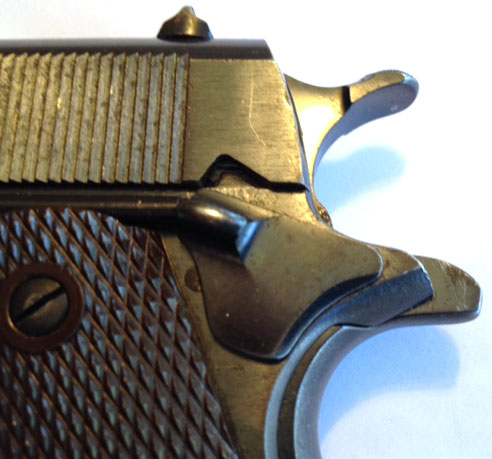 Close-up of left rear of slide, thumb safety and hammer.
Colt M1911A1 sn 713632 disassembled.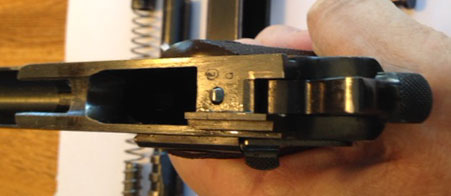 Colt 1911A1 1938 Army serial number 713632 - Beginning at approximately serial number 712350, provisional inspection was indicated by the initials of the inspector stamped on top of the receiver near the disconnector hole, typically within an oval. The identity of the initials (which appear as H.C.I.) are possibly for Major Herbert O'Leary.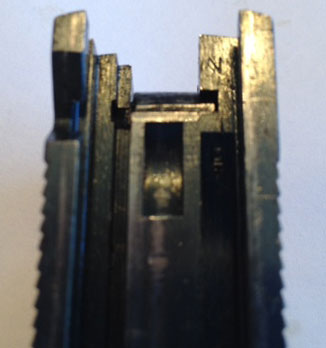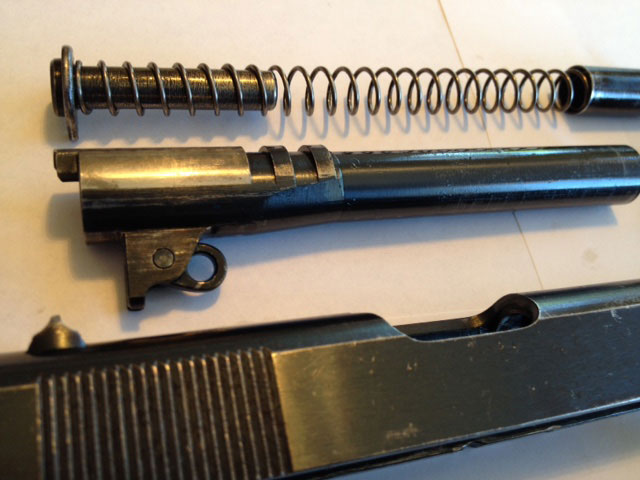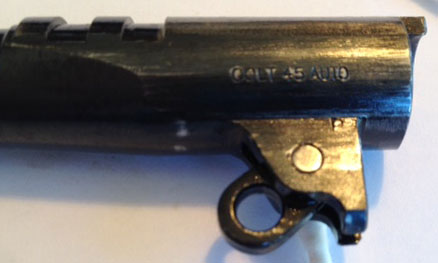 Barrel is marked COLT 45 AUTO with "P" on upper left lug.

Small "G" is stamped on underside of barrel forward of barrel link.